Welcome to Midland Valves Website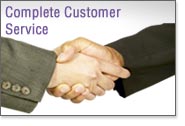 Midland Valves was founded in 1989 to supply the water & sewage industry with a comprehensive range of flow control equipment at competitive prices, including penstocks, stoplogs, flap valves, handstops, weir plates, scum boards and flood defence equipment.
Midland Valve manufacturing facility offers a flexible manufacturing process to provide bespoke products to satisfy customer requirements & specifications encompassing both design & manufacture.
We specialize in fast turn around for enquiries & manufacture can be achieved within a short lead time.
Many of our products are ex stock and on the shelf.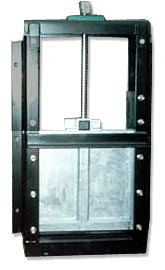 An extract from our quality manual.........
"During the period of trading the Company has earned a reputation for supplying high quality and reliable products to satisfy national standards and customer specifications. The Company is also a third party supplier to long established companies, the major water companies and public utilities.
Flexible working methods and a high degree of control throughout the Company enables bespoke products to be supplied to meet the most critical customer delivery deadlines.
An objective of the Company is to consolidate its existing customer base and develop new market opportunities based on proven products to ensure the long-term profitability of the business.
Customer satisfaction will continue to be the focus of the Company and a Quality Assurance programme to satisfy the Company objectives will enable the Company to maintain it's reputation for quality of service.
The Company has achieved a level of business commensurate with it's reputation for quality of service to it's customers and is committed to enhance and extend existing facilities through the Quality Assurance programme".

Midland Valves in the news

Click here to see our latest press coverage